Compliance Dates
Annually
Conduct Annual Training

SPCC Guidance for Regional Inspectors
EPA 550-B-13-002
December 16, 2013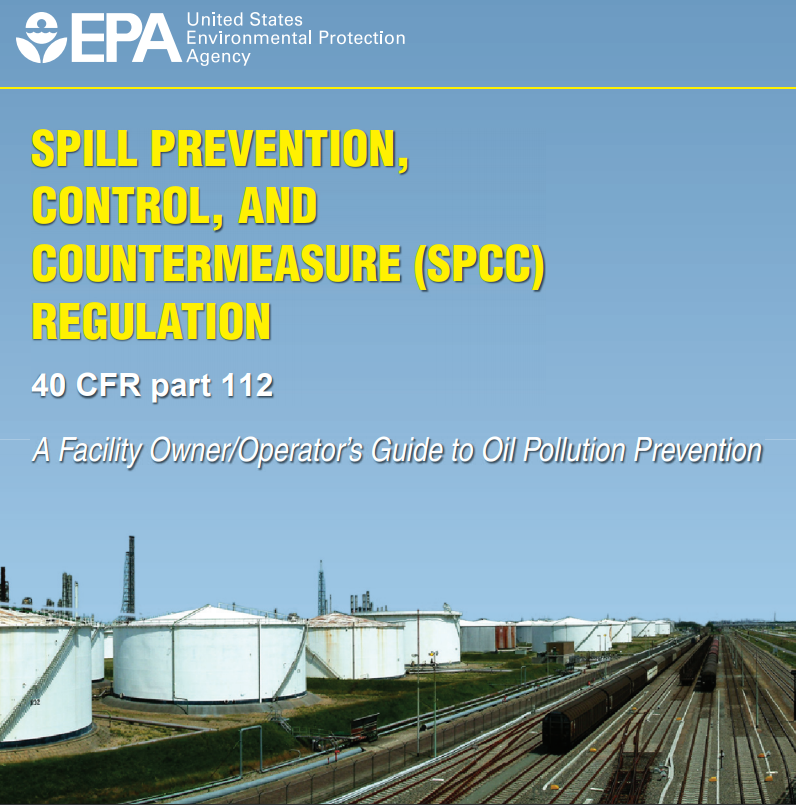 SPCC Regulation - A Facility Owner/Operator's Guide to Oil Pollution Prevention
EPA 540-K-09-001
June 2010
Spill Prevention, Control and Countermeasure (SPCC)
---
Originally published in 1973 under the authority of §311 of the Clean Water Act, the Oil Pollution Prevention regulation sets forth requirements for:
the prevention of,
preparedness for, and
response to oil discharges at specific non-transportation-related facilities.
The goal of this regulation is to prevent oil from reaching navigable waters and adjoining shorelines and to contain discharges of oil. The regulation requires these facilities to develop and implement Spill Prevention, Control, and Countermeasure (SPCC) Plans and establishes procedures, methods, and equipment requirements. Most asphalt plants store quantities of oil and oil products including asphalt and petroleum, vegetable, animal and other petroleum-based oils that require an SPCC plan.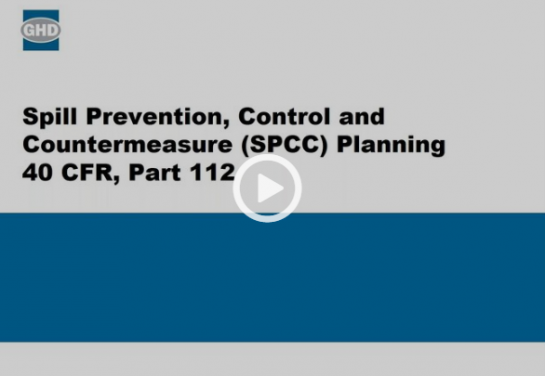 Spill Prevention, Control, and Countermeasures Webinar
February 17, 2020
Handouts
Presentation
SPCC Cross-Reference
Substantial Harm Criteria